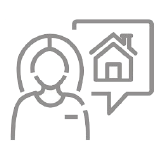 Change your address
Tell the Digital and Population Data Services Agency or Posti that you have moved. You can fill in the notice of change of address online: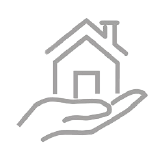 Get home insurance
Make sure you have a home insurance policy that protects you from accidental damage to your property. If you do not have a policy, you will have to pay for any damage to your home yourself.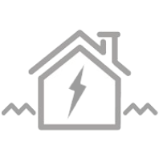 Set up electricity supply
Sign a contract with an electricity supplier. As soon as you have signed the tenancy agreement, you will have to find an electricity supplier and sign a contract. To find a supplier, you can go to https://www.sahkonhinta.fi. Click the world icon in the top right corner to select English. Or you can contact a supplier directly. If you do not sign a contract before you move, your electricity supplier may charge you extra for having to connect electricity quickly after your move.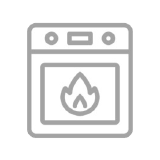 Domestic appliances
Your home has a fridge, a cooker and an oven. You will find the fridge manual in one of your kitchen cabinets. If you need other appliances, such as a washing machine or a dishwasher, you must buy them yourself. Please note that you are responsible for the correct and safe installation of domestic appliances, so ask a professional to install any appliances you buy yourself.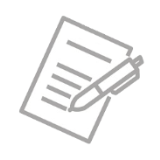 Fill in the state of repair form
When you move in, you will get a form for checking that your home is in good condition. Please fill in and return the form to your property manager during the first week after your move.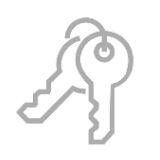 Your keys
The property manager will give you the keys to your home. When picking up the keys, you will need to bring the tenancy agreement signed by Petterinkulma. You will receive 3 keys to your home. We ask you to take good care of them.
If you lose a key, you will have to pay for rekeying the lock. If you need additional keys, please contact the property manager.